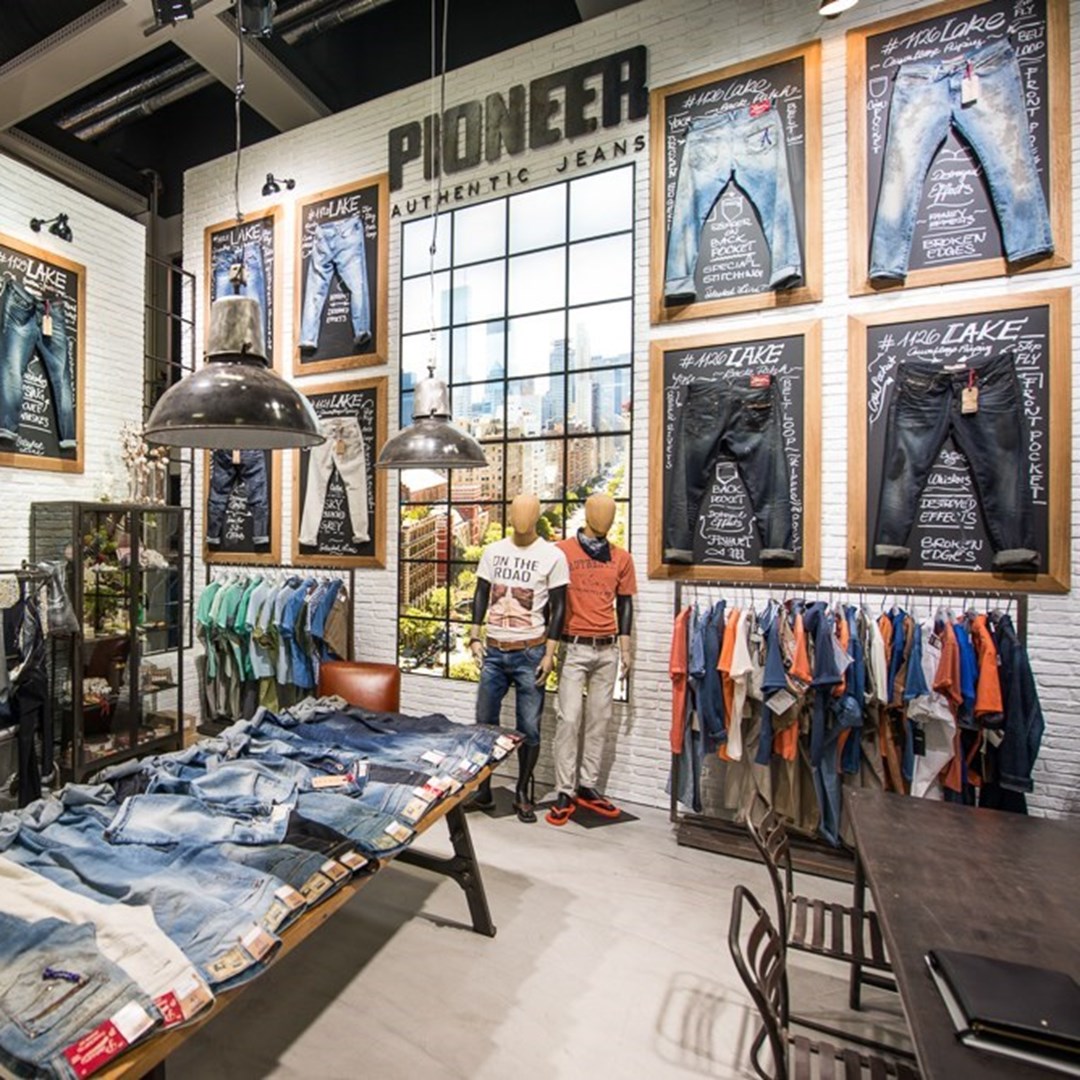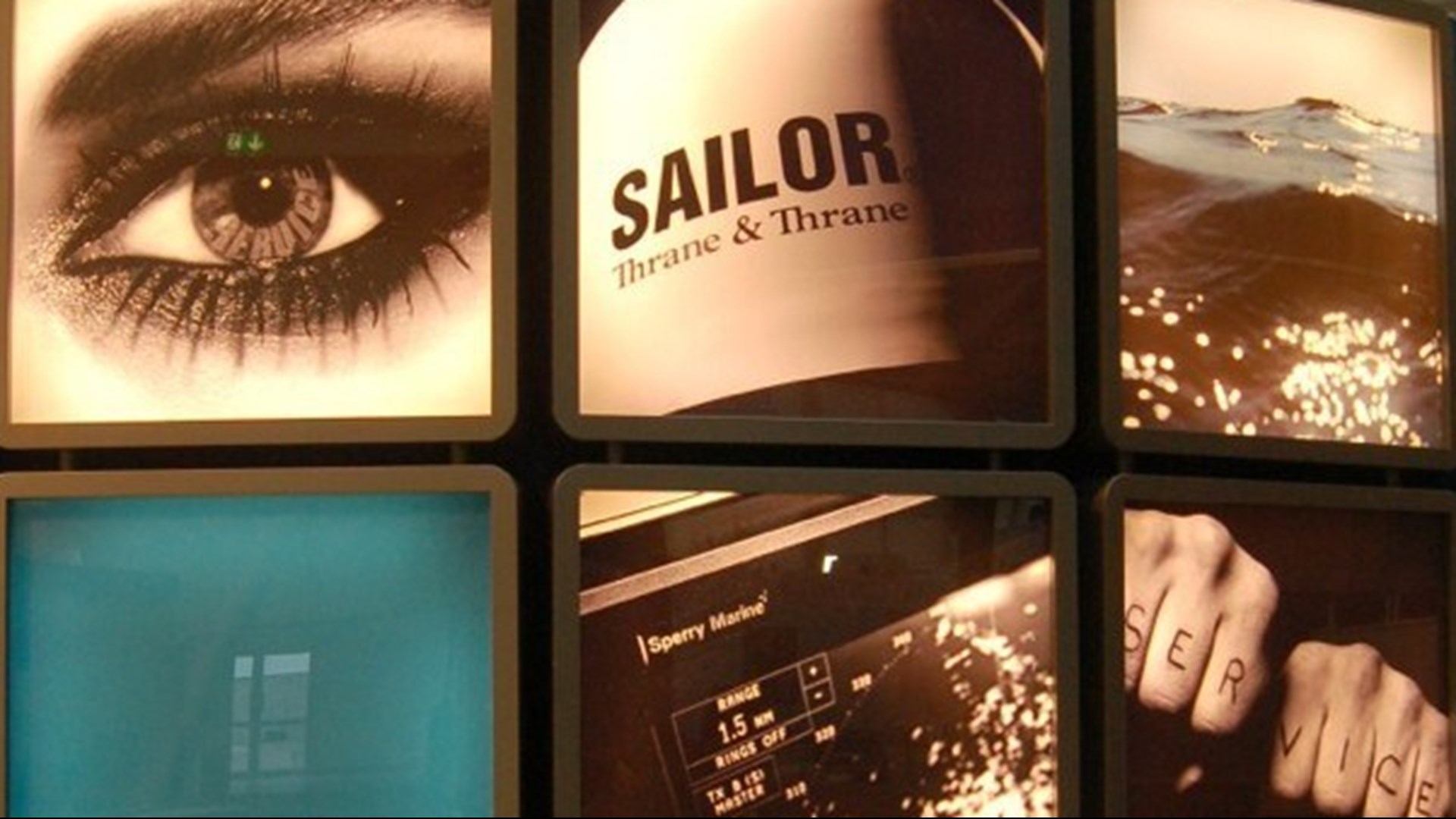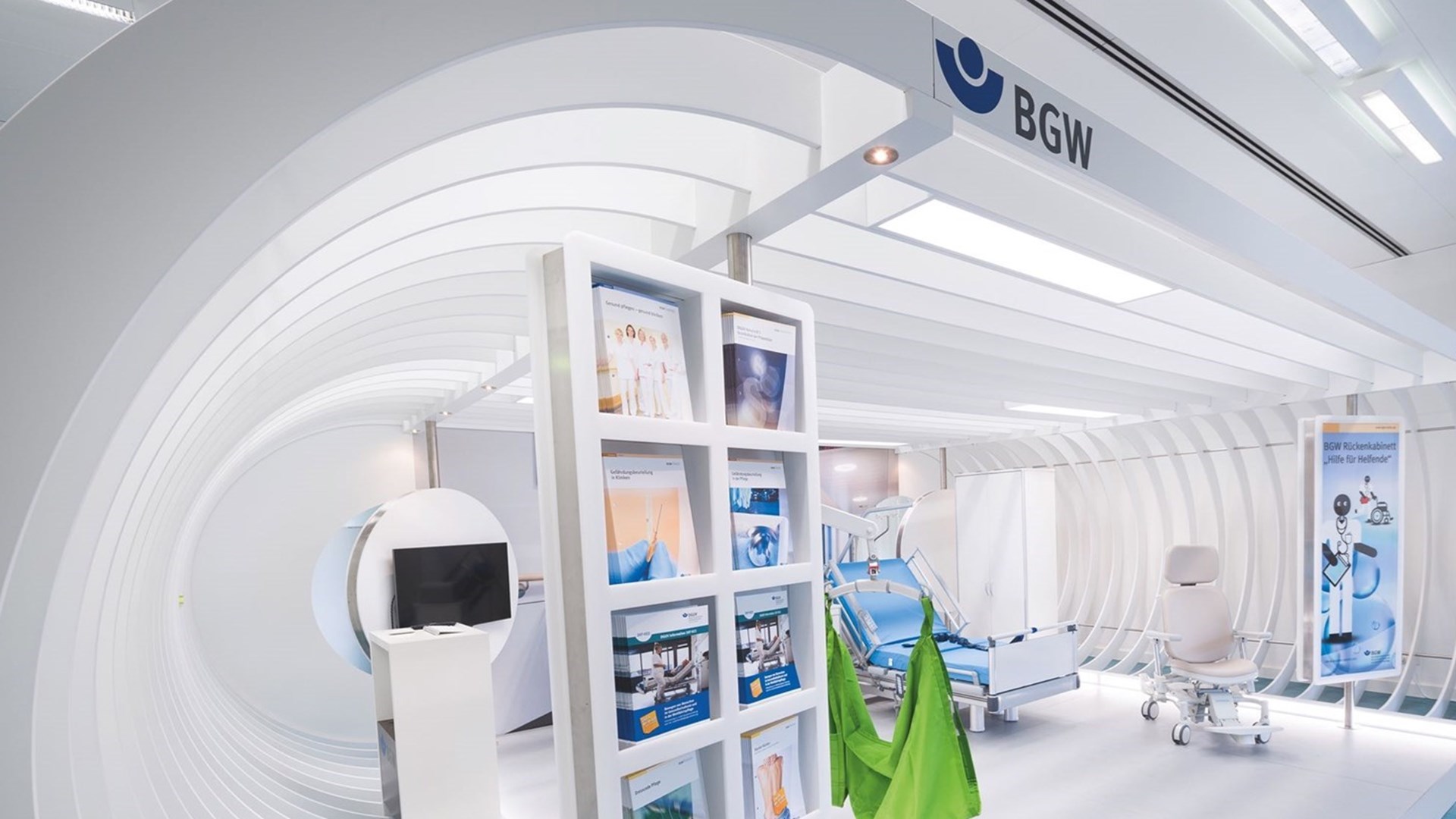 Exhibition Cases
Our exhibition concepts are at home at trade events as well as consumer fairs and exhibitions all over Europe – from compact exhibition booths of 20-30 square metres on to multi-storey flagship presences and even concepts for entire halls.
When it comes to realising multiple exhibition presences in parallel for a diverse range of industries, with the flexibility of a company-owned transport fleet and on the basis of extensive experience in all relevant organisation processes for major exhibitions, bontempo has a genuine USP. The benefit for our clients: More time for what really matters – your clients and the acquisition of new business contacts.
With a detailed knowledge of all relevant specifications and regulations, we deal with all necessary paperwork, registrations and preparations as well as transport, assembly and disassembly on site, guaranteeing everything is ready on time and in perfect shape. To further increase your success, we are also happy to organise targeted and creative promotions and other activities. Below, you will find a small selection of client references.
Our services for "Retail" and "Events":