Press
Contact person
We will be happy to provide further information about our services and solutions and additional references.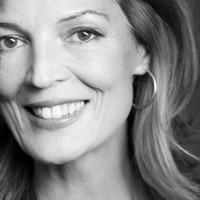 Karola Heppke
Press Department bontempo Group

bontempo GmbH & Co. KG
Niendorfer Weg 11
22453 Hamburg

Phone: +49 40 432 74 091
Your press inquiry
If you have press inquiries, please contact us via the following contact form. Thank you.